Fallen Too Far
by
Abbi Glines
My rating: 3 of 5 stars
Review on Goodreads
When I started reading this book I felt like I was about to go bungee jumping
I was like: c'mon guys! let's go
I was that thrilled...
You know the story- good girl meets bad boy kind of thing
I was feeling like I was once again watching the old good Gossip Girl, though I would point out the gender differences- I don't think Dan Humprey would fit the image of a pretty blond girl ;D
oh right, enough is enough, now how about the characters?
Blaire definetely was an outsider in the uppity society, though she was tough and would always come up with sneaky comments, totally fun to get along...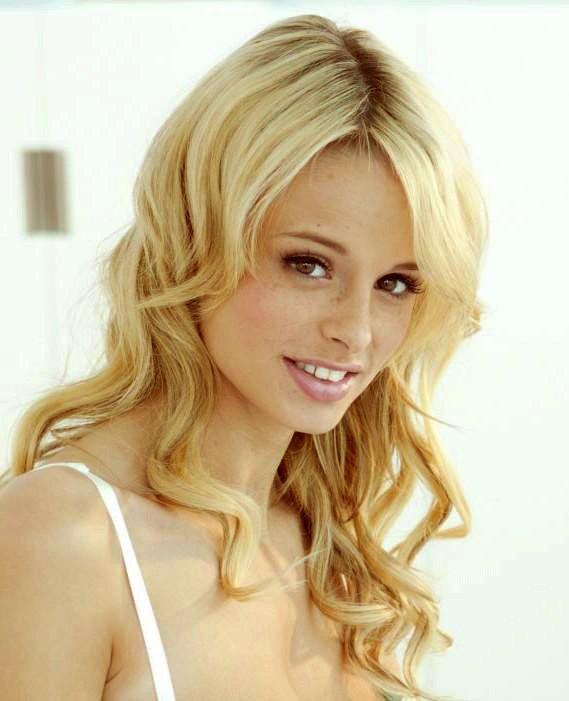 When we get to know Rush as a rock star's son, all bad boy and cranky attitude, it's hard not to feel all kinds of swirling emotions.
Would I rather kick his ass or kiss the living shit out of him?
It's enough to say I wasn't quite expecting these kinds of events to happen at the end.
I knew there was something wrong with the whole Nan secret and I was prepared for a more twisted explanation, but I guess it's good as it is, still...poor Blaire...so emotionally drained...

"Line And Sinker" by Billy Talent

What you see is what you get (don't you know)
Fishing for the answer with a line and sinker
Look at me and don't forget (don't you know)
Hard to get a grip with all these broken fingers
[x2]

Today I don't feel pretty
And i'm tired of trying to fit right in
Don't think that you're so great
Cause being great must suck

We don't always see the bright side
We all need ego suicide
You hung my id today
But I have licked my wounds and carried on

Everybody needs some sympathy
Santa seemed to miss my chimney
Reality is truly scaring me
So stand up straight and firmly say

What you see is what you get (don't you know)
Fishing for the answer with a line and sinker
Look at me and don't forget (don't you know)
Hard to get a grip with all these broken fingers
[x2]

My heart is in the right place
So wipe that smirk right off your face
Don't make me feel like that
Cause that's just plain not nice

We don't always see the bright side
And I lied when I said I was fine
You slapped my face today
But I have licked my wounds and carried on

Everybody needs some sympathy
Santa seemed to miss my chimney
Reality is truly scaring me
So stand up straight and firmly say

What you see is what you get (don't you know)
Fishing for the answer with a line and sinker
Look at me and don't forget (don't you know)
Hard to get a grip with all these broken fingers
[x2]

Everybody needs some sympathy
Santa seemed to miss my chimney
You stole my luck from me
And now my fortune cookie's empty
Cause you came and you stole it all from me
So stand up straight and firmly say

What you see is what you get (don't you know)
Fishing for the answer with a line and sinker
Look at me and don't forget (don't you know)
Hard to get a grip with all these broken fingers
[x2]

View all my reviews