Breach
by
K.I. Lynn
My rating: 4 of 5 stars
Review on Goodreads
They say sometimes there's some truth to our dreams but what if the dreams are really our coping mechanism, an unconscious choice to try and control our anxiety from the past?
What if they keep you from falling further into an abyss of hopelessness and self-destruction?
But then there comes a time when that all is confronted with a real feeling of hope. The hope growing inside of you with just one look, a gesture, a smile, a word. Step by step you're starting to trust again, to feel again.
But you need to remember it's forbidden. Keep it low, keep it slow 'cause it's bound to be exposed...
And then puff...
You're left in suspense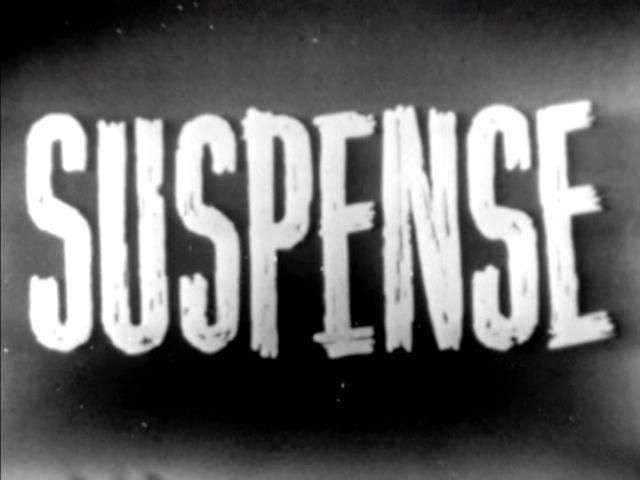 That's what reading Breach has made me feel and I must say I'm in for the ride to fix the Infraction ;)
View all my reviews