The cards are on the table...
The stakes are getting higher...
Who's gonna be the game master?
All the pieces finally fall into place...




Convicted (Consequences #3)
Release Day: October 8, 2013
Genre: Psychological Thriller/Contemporary Dark Romance


There were still lessons to learn and consequences for the truth!
When Claire Nichols met Anthony Rawlings, she didn't know they had a past, or that he had plans for her future. Over time, the role of teacher changed—games became reality—and domination turned to desire. Despite an insurmountable history, Claire and Tony found their way back to one another.
Just when they seemed to have it all—love, respect, and the promise of a family—the game master exposed the

t

ruth.

Claire's world once again spun out of control. Unwilling to allow her child to suffer the consequences of an old vendetta, Claire fled...
At one time, Claire was held captive in an opulent mansion—then her incarceration was a cell inside a state penitentiary. Was her new prison—a tropical island—truly less lonely? Perhaps that was the game master's plan, all along?
Who will save Claire from her oldest nightmare and her newest reality? Will it be Tony? Can he forgive her for leaving him—again? Harry? Will he utilize previously unknown connections to save the woman who infiltrates his thoughts? Maybe Phil? Will his devotion in keeping Claire and her child safe be rewarded?
As the cards are played—sins of the past, innocent victims, and truths are revealed. With compartmentalization no longer an option, is the reality too much? Could there be an even worse isolation?
With the game master dealing from a stacked deck, can this new high-stakes game possibly be won?
When it's all over and their cards are on the table—

SOME

will discover their bets were too high—they have nothing left to lose—ALL will learn the crucial lesson—the most important rule—there

are

CONSEQUENCES for the TRUTH!
Aleatha Romig's

CONVICTED

!
Aleatha Romig is a bestselling author, who has been voted #1 "New Author to Read" on Goodreads July 2012 - Present! She was also #9 most followed author on Goodreads - July / August 2013.
Aleatha has lived most of her life in Indiana growing-up in Mishawaka, graduating from Indiana University, and currently living south of Indianapolis. Together with her high-school sweetheart and husband of twenty six years, they've raised three children. Before she became a full-time author, she worked days as a dental hygienist and spent her nights writing. Now, when she's not imagining mind-blowing twists and turns, she likes to spend her time with her family and friends. Her pastimes include exercising, reading and creating heros/ anti-heros who haunt your dreams!
Aleatha enjoys traveling, especially when there is a beach involved. In 2011 she had the opportunity to visit Sydney, Australia to visit her daughter studying at the University of Wollongong. Her dream is to travel to places in her novels and around the world.
CONSEQUENCES, her first novel, was released August 2011 by Xlibris Publishing. October 2012 Ms. Romig rereleased CONSEQUENCES as an Indie author. TRUTH, the sequel, was released October 30, 2012 and CONVICTED, the final installment of the Consequences Series, release today, October 8th, 2013!
Aleatha is a "Published Author's Network" member of the Romance Writers of America and represented by Danielle Egan-Miller of Brown and Miller Literary Associates.
Website: http://www.aleatharomig.blogspot.com/
Giveaway
http://www.rafflecopter.com/rafl/display/d9958322/
My review: Consequences
My rating: 5 of 5 stars



This book cannot be judged by its cover. Actually, not even the whole story can represent the total grandness of it. This series is a one big misplaced puzzle that needs to be completed. Do the parts fit? Not always, if not to say not at all. Those pieces that need to be yet found are hidden and treacherous.

The ploy is either a deed of a genius or a total sickfuck... or maybe is it both?

What's the point of the whole story?

To find the difference.


There is justice, and there is revenge.

I believe there is no wrong in seeking pushishment for those who actually deserve it.

Revenge is different.

It does not bring any good, or rectify any wrong.
It does nothing but fuel the hatred and hatred is a fire that should be extinguished rather than tended to.


"Revenge has no more quenching effect on emotions than salt water has on thirst"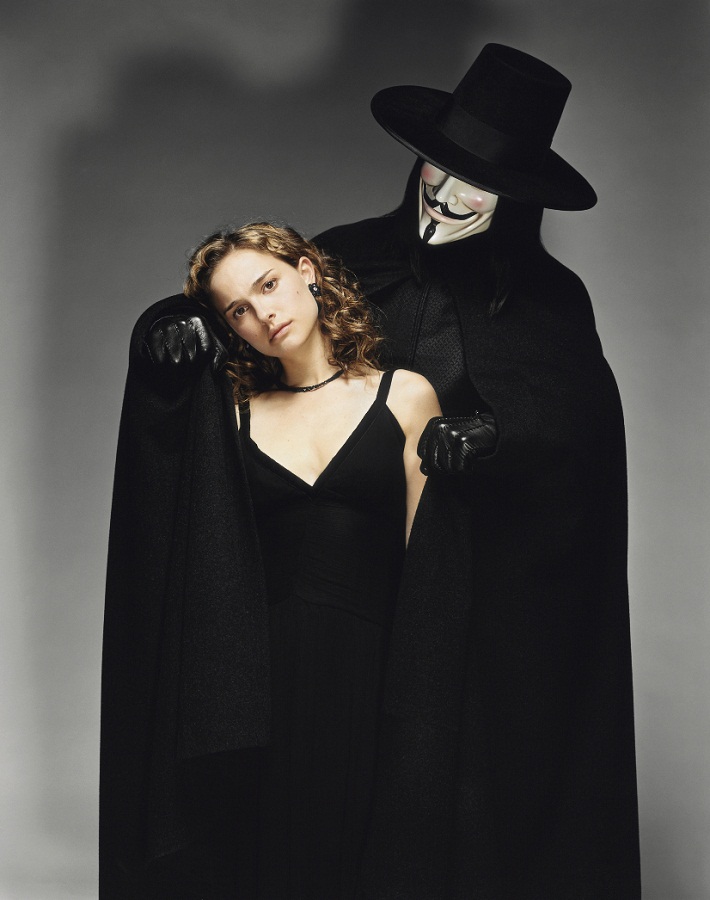 "Revenge... is like a rolling stone, which, when a man hath forced up a hill, will return upon him with a greater violence, and break those bones whose sinews gave it motion."
And I hope it's true


"Dear" Mr. Rawlings


doesn't mean we all have

In fact



And



And you Claire...


How could you be so stupid?



Yep, that's right



This book is a fuck*ing masterpiece and only a conniving, vicious little fu*khead like Anthony Rawlings could be the reason of my twisted emotions





That's pretty much how I would summarize my feelings after reading Consequences (edit: although they changed when the Truth had come to the surface)


My review: Truth
My rating: 5 of 5 stars



Turn on your feelings, here comes the truth




The truth about this series is... it's a complex puzzle with missing pieces, scattered thorughout the whole story, hidden and misleading hints, and loaded with psychological mind games.





This series has a few constants, which from the definition itself never cease to appear, and amaze- one of them is the change.
It's a rollercoaster of emotions- positive and negative ones, you never know if you're gonna cry or jump from happiness the next moment.

Another one is the element of surprice. I always feel like I'm stepping into the minefield, afraid it's going to blow up in my face.

The thrill of discovery keeps you reading, you become a devoted recipient, until the end.

You simply see how the doubt has been destructive to the characters' whole life, how the doubt is continuously eroding their being, how it has been poisonous.

How their feelings fluctuate, is another common trait. There's one song that makes me think it's accurate to describe 'their situation'
"The Situation" by Black Eyed Peas

Some times I pick the flower
Cause I wanna know
He loves me not
He loves me lot
He's got to go

Not talking bout the dude
That's on the go go go

The situation that we got
Is so much more.

You make me laugh
You make me cry
But I want you
Right by my side
And if you go I could die.
You bring me low, you bring me high.

I build you high.
you break me down.
And that's story of our situ-a-a-a-tion

You pick me hard.
I let you down.
And that's story of our situ-a-a-a-tion

My therapist told me that opposites attract.
I wish that you was here with opposites attack.

You love me then you hate me
What's it going to be

Don't wanna miss the magic
That is you and me

You make me glow
You make me shine.
We always fight right on time.
And if you go I could die
You bring me low, you bring be high

I build you high.
you break me down.
And that's story of our situ-a-a-a-tion

You pick me hard.
I let you down.
And that's story of our situ-a-a-a-tion

Sometimes we don't see each other eye to eye baby.
We up and down like a rollcoster ride baby.
Sometimes you don't see the way I try baby.
I hate the way you make me wanna cry lady.
I wanna fly away.
sometimes I need a break.
The way you treat me made.
me wanna go and say.
But I can go on.
with out you in my arm.
I can't resisted the way you used me with your charm.

You make me glow
You make me shine.
We always fight right on time.
And if you go I could die
You bring me low, you bring be high

I build you high.
you break me down.
And that's story of our situ-a-a-a-tion

You pick me hard.
I let you down.
And that's story of our situ-a-a-a-tion

I build you high.
you break me down.
And that's story of our situ-a-a-a-tion

You pick me hard.
I let you down.
And that's story of our situ-a-a-a-tion
Yet the most evident element in this complex puzzle is the vendetta, made upon an questionable promise, envenomed by hate, and impelled by lust of power.

It's a poisoned apple fed to the others.


To survive you have to...

Be smart. Keep safe. Watch out. Play the player.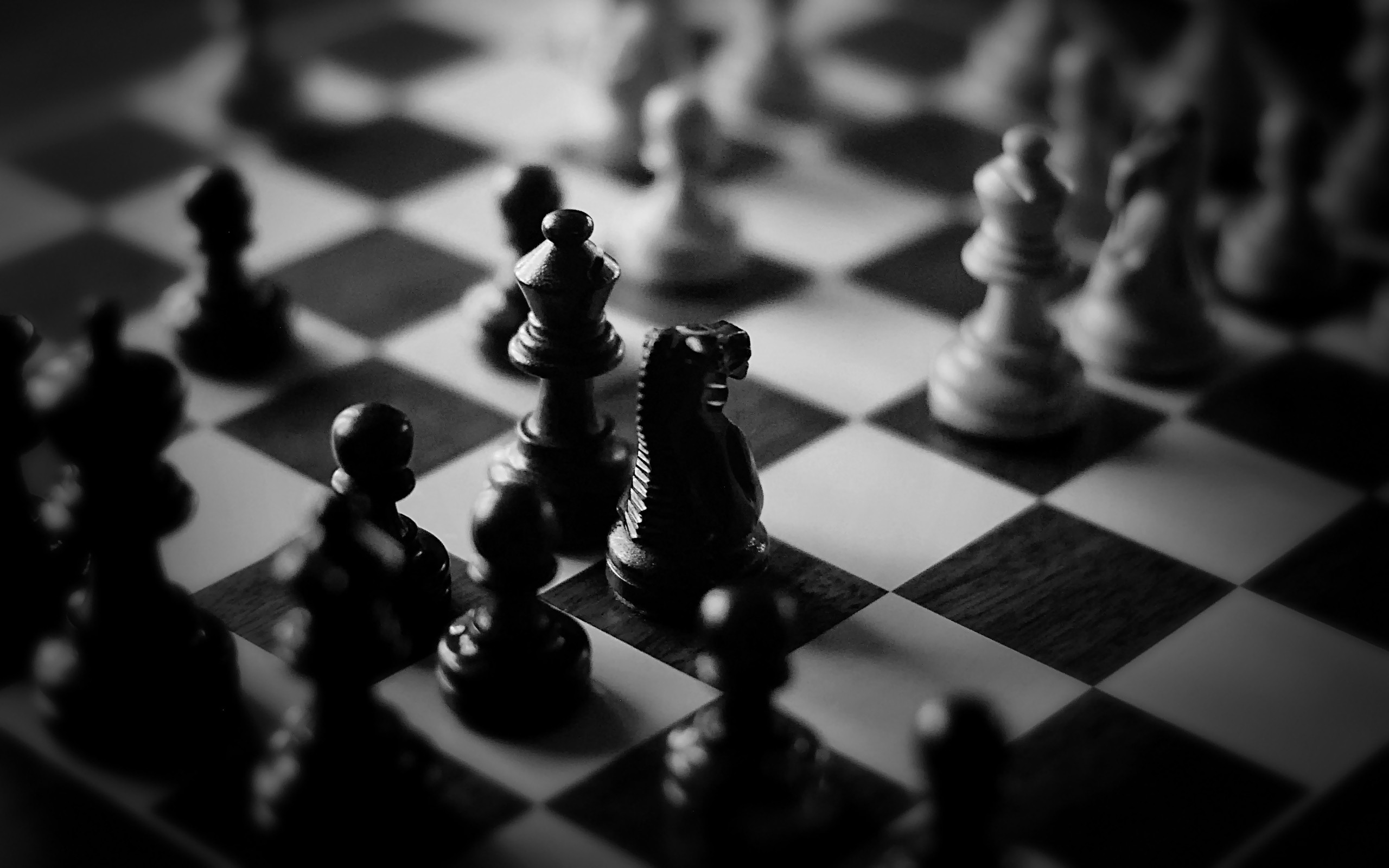 Now regarding the relationship between Claire and Tony- it's complex and complicated as is the whole story.




After Consequences the feelings you're left with are hate, anger and bitterness. In Truth these feelings change and finally become the ones we all were hoping for, but were afraid to openly ask for.




They say there's a thin line between love and hate.
"Hate is often considered to be an evil passion that should, in a better world, be tamed, controlled and eradicated. Yet to the biologist, hate is a passion that is of equal interest to love(...)

Like love, it is often seemingly irrational and can lead individual to heroic and evil deeds. How can two opposite sentiments lead to the same behaviour?" Professor Zek

Harry Emerson Fosdick:
"Bitterness imprisons life; love releases it. Bitterness paralyzes life; love empowers it. Bitterness sours life; love sweetens it. Bitterness sickens life; love heals it. Bitterness blinds life; love anoints its eyes."


Doug Horton:
"Love is a given, hatred is acquired."

Dr. Martin Luther King Jr.:
"Hatred paralyzes life; love releases it. Hatred confuses life; love harmonizes it. Hatred darkens life; love illumines it."



SPOILER (highlight) Now about Catherine- I knew she was up to something and as it occured, played them all like a pro, who she most likely is.
Grrrrr
And I was so freaking mad at Tony, then at Claire, then at Tony again, I haven't seen that one coming.
And Emily...she's starting to get on my nerves, I know Claire's her sister, she has every right to despise Tony, but that just doesn't matter, I'm still a little bit pissed at her.
There, I said that.
oh, one more thing- I hope Claire and Tony, now united, will kick Catherine to the curb, quite literally --> and yes, I think the mystery man is him


Proceed with caution 'cause this is not over yet...





There is no better way to describe the phenomenon of this series